One of the unique skills that psychologists have, that most mental health professionals are not qualified for, is the ability to conduct psychological evaluations. Sentience Psychological Services offers a variety of psychological evaluations aimed to answer different referral questions. A psychological evaluation can diagnose a number of emotional, behavioral, or developmental impairments as well as indicate cognitive strengths.
Who Would Benefit From A Psychological Evaluation?
Most people who seek a psychological evaluation do so because there is some sort of outside entity or person who is requesting that it gets completed. For example, a professional might be experiencing mental health problems and their licensing board has required that they get psychologically evaluated before returning to work. Or, in another example, a parent might become concerned about their adult child who has been emotionally deteriorating and they would like to have a better understanding of why this may be happening. Most typically, psychological evaluations come at the request of a treatment provider who is seeking diagnostic clarity. For example, a psychiatrist might refer a client who is saying that they have problems with inattention and the psychiatrist would like to know if the inattention is a result of anxiety, depression, or attention deficit hyperactivity disorder.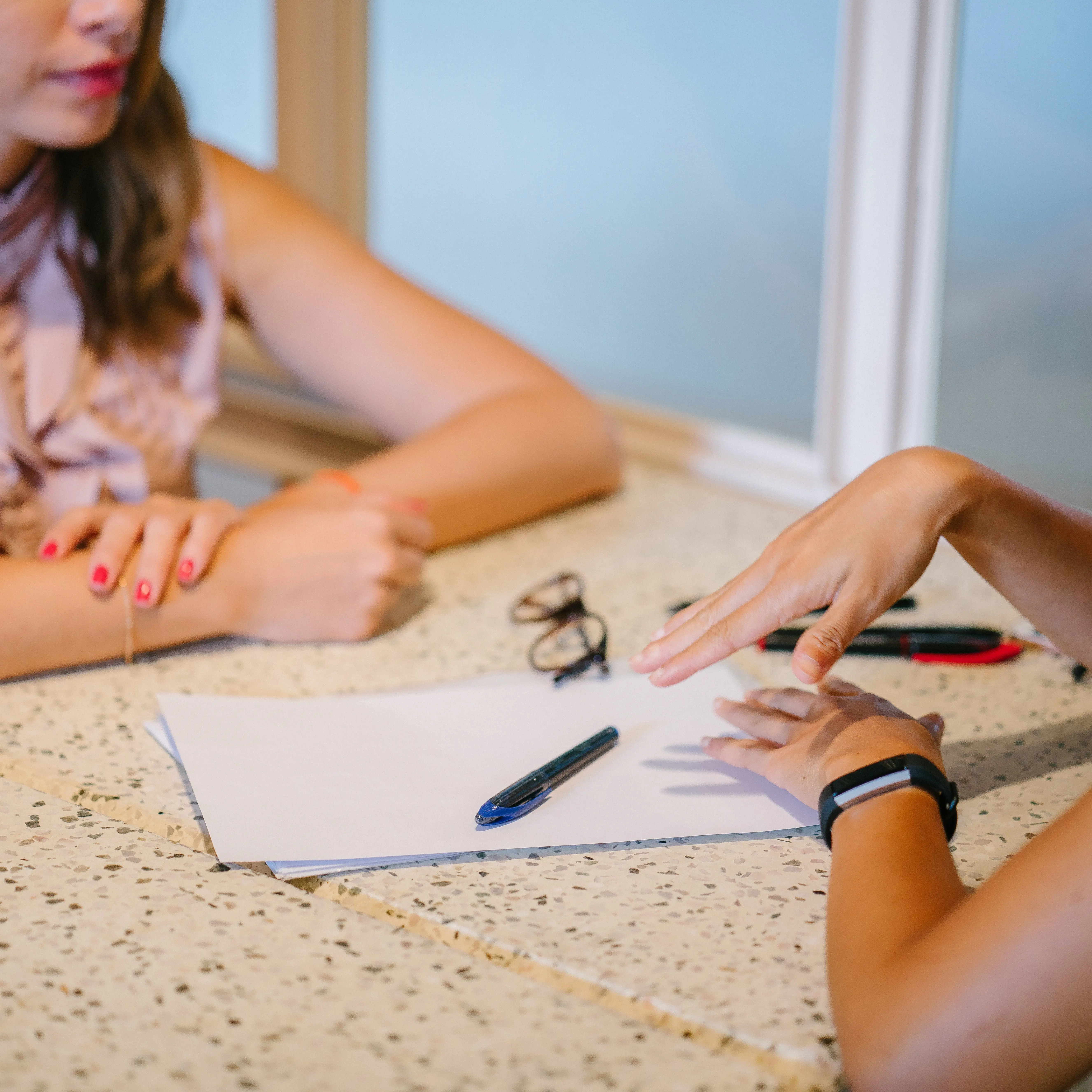 What Is The Process of a Psychological Evaluation?
Prior to the appointment, you will receive paperwork that needs to be completed. Once that is taken care of, you will arrive to your designated appointment where you will meet the psychologist that will be evaluating you. The initial appointment can last anywhere from 2 hours to 5 hours. And, additional appointments may be needed.
During the evaluation, a thorough clinical interview is conducted. A clinical interview involves the psychologist asking detailed questions about your history and current life circumstances. Many of the questions asked during the clinical interview might sound confusing because it is unclear why the psychologist would be interested in such information. However, rest assured that our psychologists know what to ask in order to properly assess you. In addition to the interview, the psychologist administers psychological testing. The type of testing is based on what the referral question is.  Lastly, records are reviewed and interviews with collateral sources are conducted. Once this is all completed, the psychologists writes a comprehensive psychological report, which can be utilized for a variety of reasons. 
What Types of Psychological Evaluations Are Conducted?
Diagnostic Evaluations are commonly conducted with individuals who lack diagnostic clarity. Clinical interviewing and psychological tests are utilized to create a clear diagnostic psychological profile.
Personality Assessment is designed to uncover fundamental elements of an individual's character and personality.
Intelligence Testing is conducted by using intelligence tests to identify cognitive strengths, weaknesses, and developmental delays.
Social Security Disability Evaluations are conducted with claimants who are seeking social security disability benefits as a result of suffering from mental illness.
Forensic Evaluations are used to answer a variety of questions posed by the court. Forensic assessments include (but are not limited to): Competency Evaluations, Insanity Evaluations, Sentencing (Mitigation/Aggravation) Evaluations, and Personal Injury Psychological Evaluations.
Compensation & Pension Disability Evaluations are conducted with veterans seeking services due to a psychological injury that was incurred or aggravated while serving in the military. 
Neuropsychological Testing can be used to measure a variety of cognitive functions. It can help identify both strengths and weaknesses in a variety of domains like memory, concentration, executive functioning, and language. It is important to note that most of the psychologists at Sentience Psychological Services are not neuropsychologists. Because of this, we limit our scope of practice to certain referral questions.
Fitness for Duty Evaluations are conducted to determine whether a person can safely perform essential job functions. These can be requested by an employer or professional licensing board.
Workers Compensation Evaluations are designed to evaluate a person's mental health after a work-related injury. 
To learn more about our services, contact us today.