You've decided that you want to start counseling. Unfortunately, coming to that potentially difficult realization was the easy part. Now, it seems like there are so many obstacles in your way. Maybe you're not comfortable spending a lot of time in public places with everything going on. Perhaps you live near Tucson and don't have as many options for therapists as you would like. Or, you live near Phoenix; sure you have many options, but the thought of dealing with traffic makes you second guess starting counseling. In addition, you may not be ready to have other people know that you've started counseling. The possibility of judgmental looks from strangers makes you feel uncomfortable. If any of these situations sound familiar, you could benefit from online therapy.
What is Online Therapy/Counseling?
Unlike traditional therapy that takes place in person, online counseling offers mental health services through online mediums. We utilize a platform that is HIPAA secure, which ensures privacy. We offer therapy via video chat and phone, but not through text messaging or email. The latter two are ineffective treatment approaches that we do not find ethically appropriate.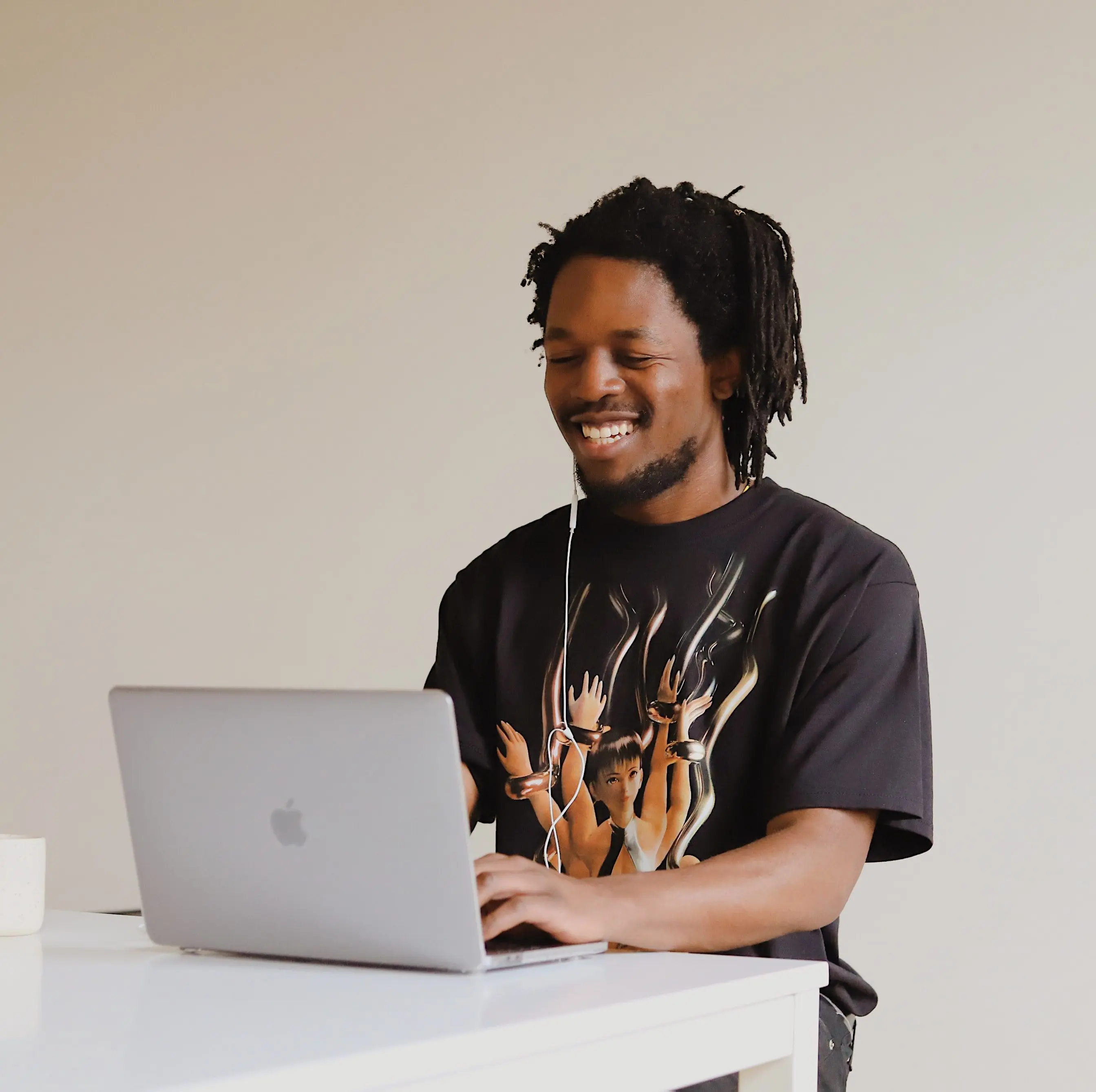 Online Therapy Could Be the Solution
You want to receive good counseling services, but you don't want to compromise quality. Additionally, you want therapy to fit into your schedule. Telehealth therapy with Sentience Psychological Services can offer you the flexibility that you need. Through HIPAA secure video chat, our clinicians can offer you quality counseling services without having to leave your house! And, if you decide that you want to see your therapist in person, that is also an option.
Benefits of Online Therapy
Online therapy is more convenient. Life gets busy and it's often hard to keep up with the appointments and tasks that need to be completed throughout the day. Don't have a babysitter? Can't find a ride? No problem!
It's also more time-efficient. Since travel time isn't part of the equation, you'll notice that you can fit a therapy session into your schedule more effectively. In addition, it offers you more privacy. If you're not ready for other people to know that you've started therapy, this could be the perfect option for you. And no one will see you walking into a counseling clinic.
Is Online Therapy Effective?
Research suggests that virtual therapy can be just as effective as in-person therapy in some cases. It offers many unique benefits that in-person therapy lacks. Of course, there are aspects to take into consideration when deciding if online therapy is right for you. When making the decision to start therapy online, feel free to reach out to us to find out if it's a good fit for you.