Sentience

is the ability to feel, perceive, and have
self-awareness through emotional experiences.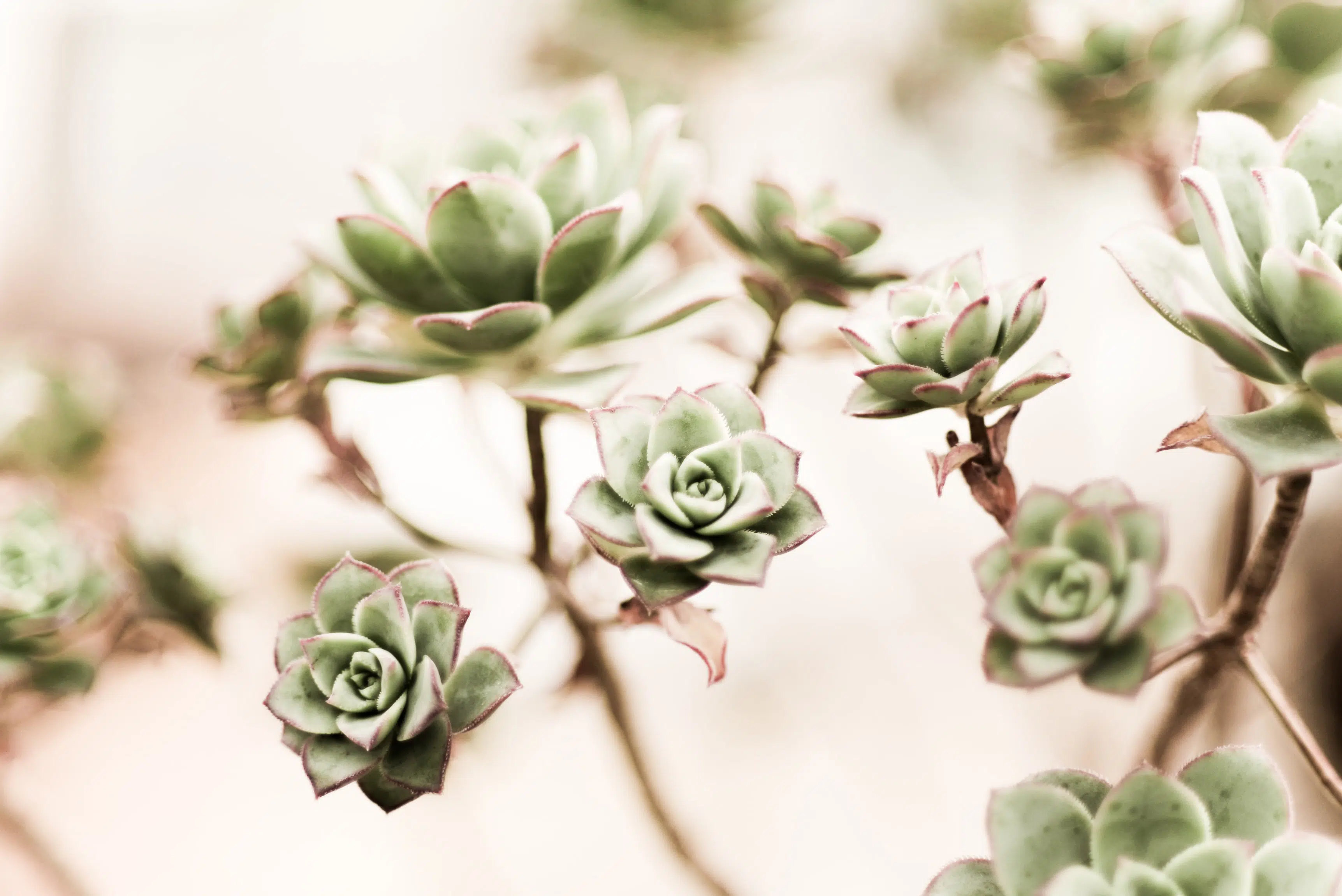 A team of passionate clinicians who love the work we do. Your growth is our goal.
We've provided the Phoenix area with psychological services and a higher standard of professionalism, warmth, and compassion.
Our
Passion
Our entire team is passionate about the work we do! We not only want you to feel comfortable with us, but we also want you to heal from your psychological struggles. We are dedicated to walking alongside you through that journey, no matter what.
Our
Standards
We care deeply about maintaining the highest standards of ethics and professionalism in all that we do. No matter the situation, we always use our professional ethics as the primary factor in our decision making, giving you the confidence that we'll provide only the best of care.
Our
Compassion
We're committed to providing our clients with a safe space to explore their experiences. Although we have not been in your shoes, we can be present with you as you explore your emotional pain. And we can provide you the warmth and security that you need to heal during that process.
Our
Training
Each of our clinicians engages in intensive training, continuing education, and other professional growth activities. That means we're always expanding our services, knowledge, and cultural competence.