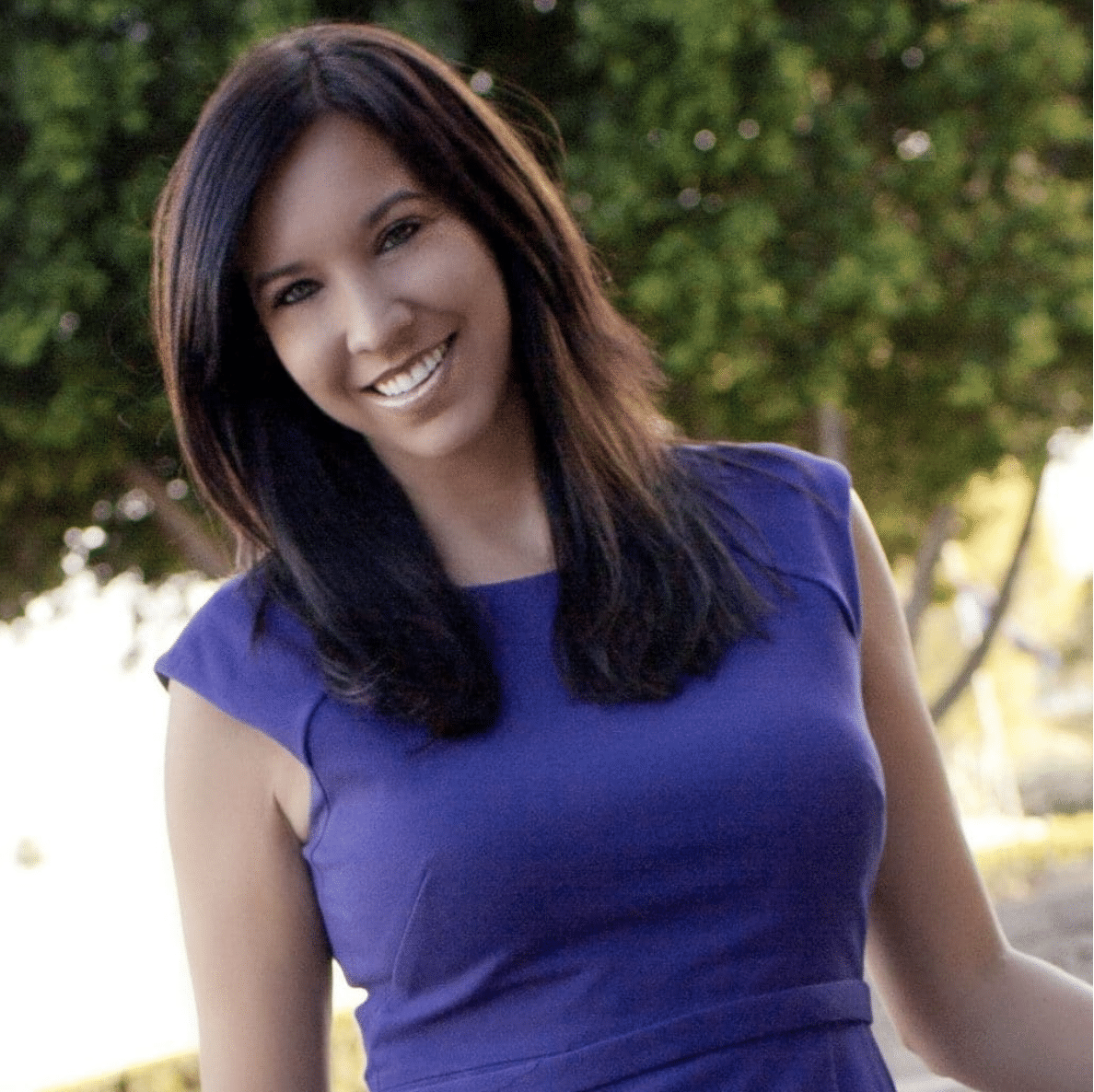 Dr. Janeen DeMarte is a licensed clinical psychologist currently operating Sentience Psychological Services in Phoenix, Arizona. Dr. DeMarte completed both her master's and Ph.D. in clinical psychology at Michigan State University and fulfilled an APA approved doctoral residency at Arizona State Hospital.
Dr. DeMarte conducts psychological therapy and assessment for a broad range of clients. Her diverse therapeutic aptitudes have been developed over years of experience providing care to clients from all walks of life, with ages spanning from early childhood to older adults. Her clinical training was conducted in a variety of settings including correctional facilities, outpatient clinics, and inpatient units.
Dr. DeMarte served as the Clinical Director of a large outpatient behavioral health clinic in Phoenix where she oversaw the practice of numerous multidisciplinary treatment providers. During her tenure, Dr. DeMarte developed a program for practicum students from Arizona State University, Argosy University, and several other academic institutions. She has also instructed at the university level for bachelor's students and provided intensive training for master's and doctoral students of clinical psychology.